Gluten Free Diet Plan & Quick-Start Menu 


Your gluten free diet plan begins with breakfast.  Click the picture below for more breakfast ideas.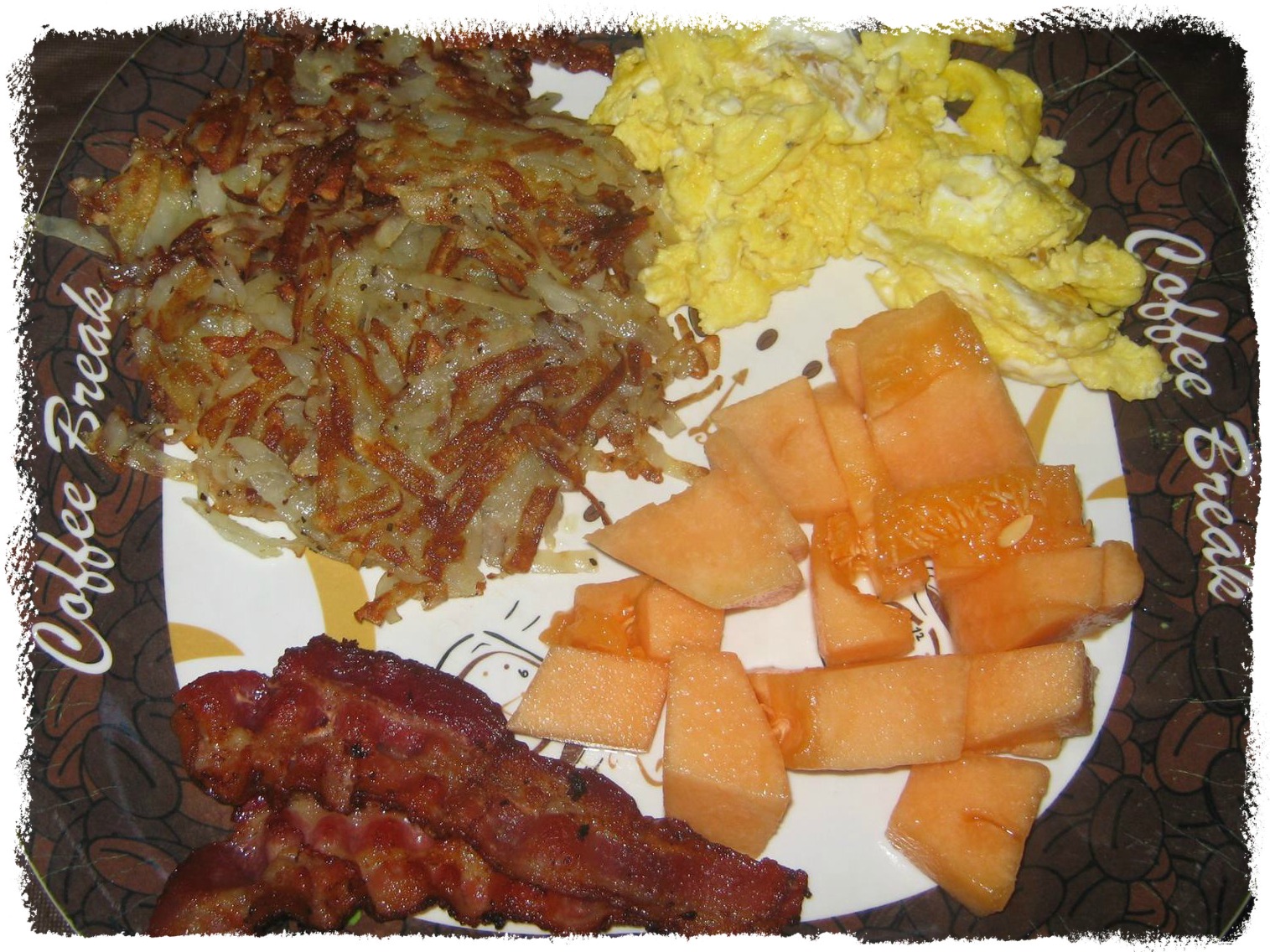 The Healthy Diet Paradise covers a ton of information about a gluten free diet.  Below, you will find links to help you adapt to a gluten free diet. You will be linked to exactly which foods are gluten free, and you will learn how to cook, eat and live gluten free.


Gluten is in everything, and removing it can be tricky.  We simplify and re-orient your gluten free diet plan by easing you into the process.  Since most processed foods are contaminated with gluten, it's necessary to create meals from scratch where you control the ingredients.


Take a look at the photos on the right column.   As you can see, you will not be deprived.  We take standard recipes and convert them into highly nutritious, low glycemic, gluten free versions. 
Hair Loss Diet Visitors Start Here


For our hair loss visitors, this quick-start gluten free diet plan will simplify and shorten becoming accustomed to eating gluten free. Our gluten free recipes encompass the restrictions of the hair loss diet, so you don't have to second guess yourself.  

The information below links you directly to safe, healthy gluten-free recipes on our website. We list gluten-free breakfasts, lunches, snacks and dinners.  Our lunches are similar to our dinners, and they are interchangeable.

This gluten-free guide gives you an immediate solution to orient you to your new way of life.  Although this menu is intended for our hair loss visitors, this menu can act as a guide for anybody.


This gluten free diet plan gives you delicious variety and options to choose from. It takes the hassles out of figuring out which foods are contaminated with gluten and which foods are safe.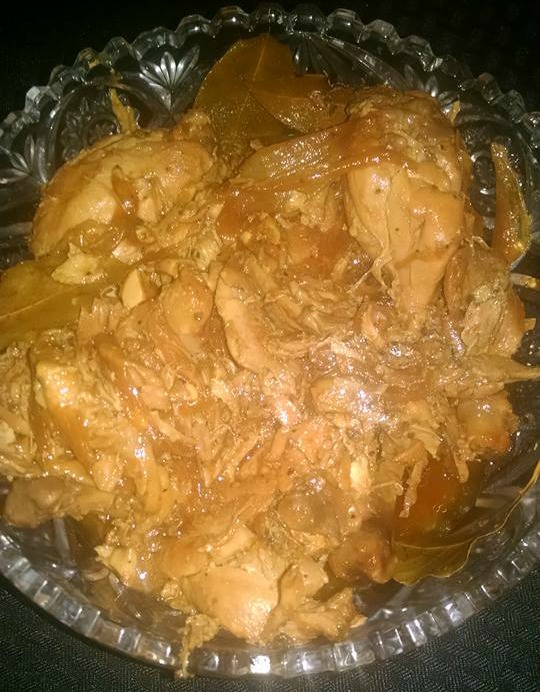 You Will Love Our Recipes


We've tested every single recipe and studied every product.  We leave no stone unturned.  

It's so easy to use white flour as a base for recipes, because that's the standard. But the health implications of eating white flour-based foods is staggering.   Please read our gluten intolerance page for the science of why wheat is so dangerous.
Your Gluten Free Diet Plan Requires High Quality Foods


The quality of gluten-free food is intense, and it fills you up unlike wheat flour-based products.  Gluten free foods are deeply satisfying because we're using healthy protein mixes made from garbanzo bean or coconut flour.

Your brain is satisfied because it's getting real, whole  foods.  There will be no more hunger, no more weight gain, and no more gluten intolerance symptoms.   The intensity of the texture and flavor of gluten-free foods is astounding.

Wheat-type products are eliminated,  and your weight quickly drops as a result.  You can eat gluten free and enjoy a tremendous variety of unbelievably rich, delicious foods.  


Important:  If a recipe calls for soy sauce, use gluten free Tamari soy sauce.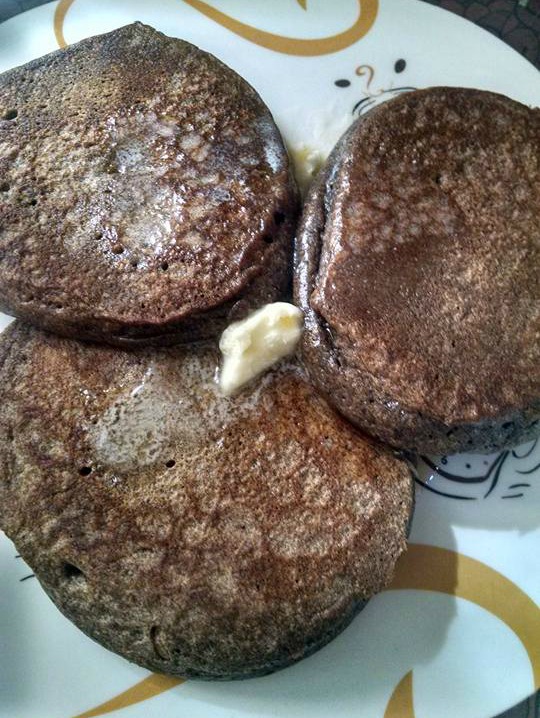 There are so many truly delicious recipes right here that are very easy to work into your routine.  We show you a gluten free pancake recipe that tastes better than traditional American pancakes.  They're gluten free, and they take just a few minutes to make. 

Click here for gluten free pancakes.

Click here to watch gluten free pancakes recipe video


Click here for our 7-day gluten free breakfast recipes!


Decadent Gluten Free Desserts


Our dessert section is constantly evolving and growing.  Here's a list of incredible desserts that we have for our gluten free diet plan.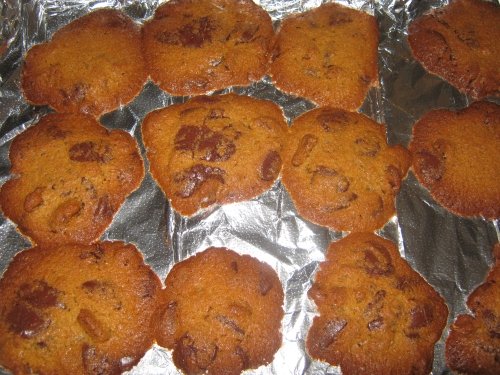 Click here to view our main gluten free desserts page.

There are Many Diseases Associated With Eating Gluten 
Irritable bowel syndrome is caused by gluten.  Click here to learn more about how to prevent IBS.

Please read our gluten allergies page for more information.  This page has an extensive discussion on why wheat is so dangerous, and how it relates to autoimmune diseases and hair loss.