Mouthwatering, Gluten Free
Chocolate Brownie Recipe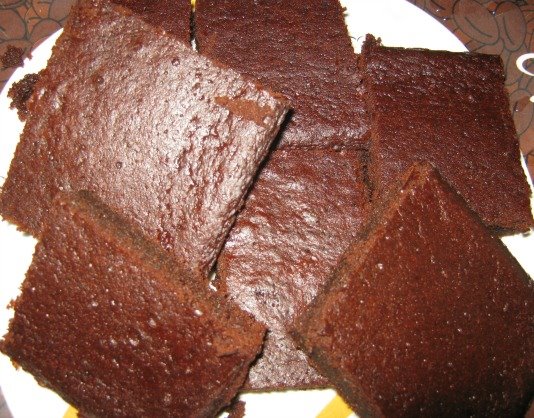 We took a classic chocolate brownie recipe, and converted it to a healthy, low glycemic index dessert.  At The Healthy Diet Paradise, we love to experiment.  We used chickpea flour, dark baking chocolate, natural vanilla and lots of other very healthy ingredients. 

This recipe is specifically designed for individuals following our low glycemic index outline.  It's also for individuals who are following a gluten-free diet.

See for yourself.  You won't believe that these brownies are actually good for you!  Look at this picture and imagine yourself sinking your teeth into this treasure.



Alright, Let's Get Baking!
4 oz (113g)  of Bakers Unsweetened Chocolate

3/4 cups butter
3/4 cup xylitol

1 cup coconut palm sugar

3 eggs
1/2 tsp baking soda

1/8 tsp xanthan gum

1 cup garbanzo bean flour
1 tsp real vanilla
1 cup of milk
1/2 cup walnuts (optional)


Note:  Some people are sensitive to xylitol.  A tip is to eat foods containing xylitol after a full meal. 

Click here to learn more about xylitol.

Pre-Heat Your Oven to 350 

In a mixing bowl, melt  4 oz Bakers Chocolate and 3/4 cup butter in a microwave oven until it's melted together.  Stir well.


Mix together the eggs, xylitol, baking soda, milk, vanilla and garbanzo bean flour.


Take the melted chocolate and butter, and mix it into the garbanzo bean flour mixture until it's smooth.


Next, you're going to grease a 9 X 13 baking dish with butter.  Once you are done greasing the baking dish, place the brownie batter neatly into the baking dish.  Then cover with walnuts if you desire.


Bake the mixture for about 30 to 40 minutes.  When the edges gently brown and pull away from the sides, it's ready.  


The chocolaty smell will begin to waft all around your house, arousing your family members and neighbors.
This is What The Batter for Your Chocolate Brownie Recipe Looks Like Before It's Mixed Up



This Picture Below is What The Batter Looks Like With Nuts Before Going Into The Oven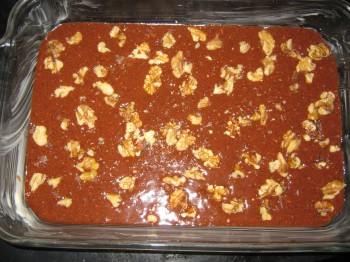 This picture below is what the brownies look like without nuts when they're fresh from the oven. 
You're going to cut it Into pieces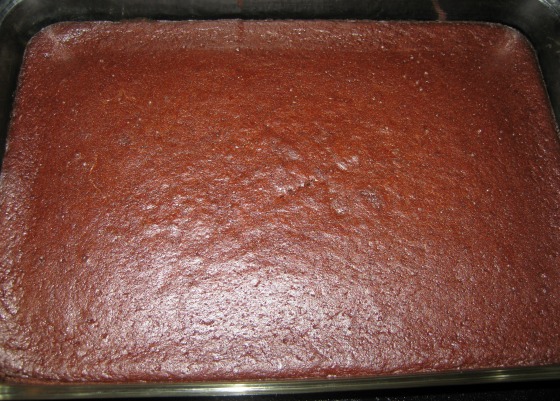 This Picture Below is What The Brownies Look Like After Your Family Gets Their Hands on Them!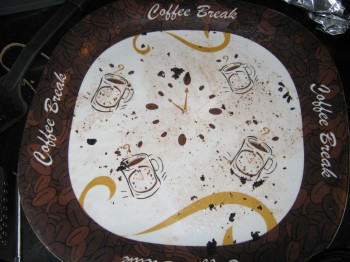 Succulent, decadent, chocolate brownie recipe with 100 pure wholesome ingredients.  A healthy, gluten-free dessert with chocolaty goodness that's good for you too! 

Extra Tips:
You can substitute and experiment with any type of flour.  We used garbanzo bean flour, but there are many low glycemic flour substitutes. 

Recipe Substitutes
You can use soy flour, oat flour, coconut flour, white bean flour, almond flour, or any other type of flour you desire. Depending on the flour you use, your results may vary.

Use any type of natural sugar, including Stevia, instead of Xylitol.

If you like this recipe, you'll love our gluten free chocolate chip cookies,  oatmeal cookies, lemon cake  and peach cobbler, too!