Contact Us At
The Healthy Diet Paradise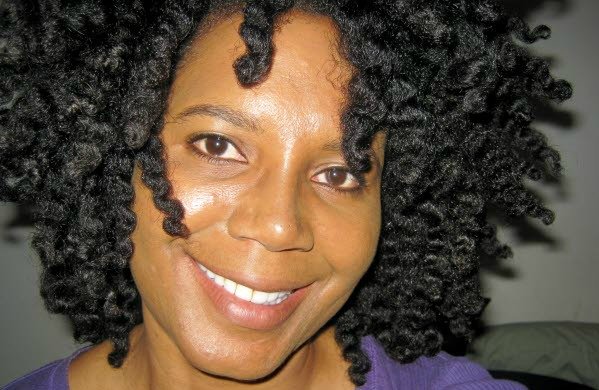 Important 




Please Read Information Below





Due to a very high volume of traffic, we can no longer answer single questions about the hair loss diet through this contact page. 


Please go through our...

Hair Loss Diet Resources




Hair Loss Diet Question & Answer Guidelines: 

If you want to ask a single quick question about the hair loss diet, please refer to    "Ask Sheree a Question About the Hair Loss Diet" page.  The single question and answer module is $5.00 per question.  Our single question and answer page gives a full explanation for these new changes.


If you need me to do research, you have a unique situation, or if you have extensive questions about the hair loss diet, please click on the telephone or email coaching link.  

Telephone and email coaching provides extensive information, and is a compressed mini course on the hair loss diet.

The Hair Loss Diet Interactive Video Coach teaches you the science of the hair loss diet in a video download.  The Video Coach is the fastest way to learn the hair loss diet.
Our ebook, The Hair Loss Diet Blueprint & Navigation Guide  answers over 40 of your questions.

Our site map has every page listed about the hair loss diet academy.  You will find everything you need there at no charge.

Ideas & Suggestions
You may have an idea about something we haven't covered. You may have a question about the website, or even a complaint. We want to hear it. Leave your comments below in the contact form, and your inquiry will be answered promptly.

We love our visitors and we want you to have the best experience possible. If there's anything that needs improvement, we would love to hear about it. 

Problems With ebooks or Video Downloads


Some of our visitors have experienced problems accessing our ebooks or videos.  Please note that the ebooks and videos are actual files that you download onto your computer.  Sometimes there's a misunderstanding that they're getting a hard copy in the mail. 
The link to the ebooks and videos come straight to your email address, and you click the link "ejunkie" sends you.  Then you download the ebook or video file directly onto your computer.  Once you download the ebook or video, you have instant access. 

Most people contact me before signing up for coaching.  You can definitely do this.  That way we can iron out any issues that may come up.  You can sign up without contacting me as well.  I'm very prompt with coaching inquiries and follow-up. 

If you have an inquiry about coaching, please use the contact form below, and I'll get back to you within 24 hours.

The health and diet information at The Healthy Diet Paradise has not been evaluated by the Food and Drug Administration, and is for basic information purposes only. If you have any medical issues or concerns, please contact your health care provider.
© Copyright 2011 - 2020





Sheree Gilkey is a participant in the Amazon Services LLC Associates Program, an affiliate advertising program designed to provide a means for sites to earn advertising fees by advertising and linking to amazon.com