Gluten Free
Lemon Cake Recipe:
100 Percent Natural Ingredients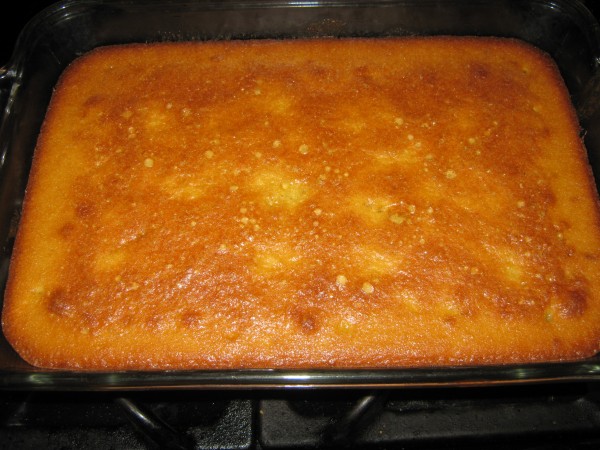 This lemon cake recipe will only take a few minutes out of your day.  This recipe is simply delicious, and passes our gluten free, low glycemic guidelines with flying colors.  Whether you're having company tonight, or you're just in the mood for something different, this recipe will brighten your day and delight your family members.

Just because you're on a gluten-free diet doesn't mean you have to go without.  This recipe took 15 minutes preparation, and used completely natural ingredients.   Made from scratch with wholesome goodness.

We used real lemons from our backyard tree.  We were actually going to start out with a zucchini bread recipe, but we realized we didn't have any zucchini! So we put our heads together, and came up with this masterpiece.



Since chickpea flour is made from beans, this lemon cake is loaded with protein.  When you're eating it, you don't get the impression that it's a bean cake.  It tastes like moist flour cake.  This lemon cake doesn't cause undesirable blood sugar spikes.  This lemon cake recipe is safe for diabetics and for those following a gluten-free diet.

What's wonderful about chickpea flour is it gives this lemon cake a gorgeous yellow hue, and looks exactly like flour cake.  The taste and texture is richer and denser than flour cakes.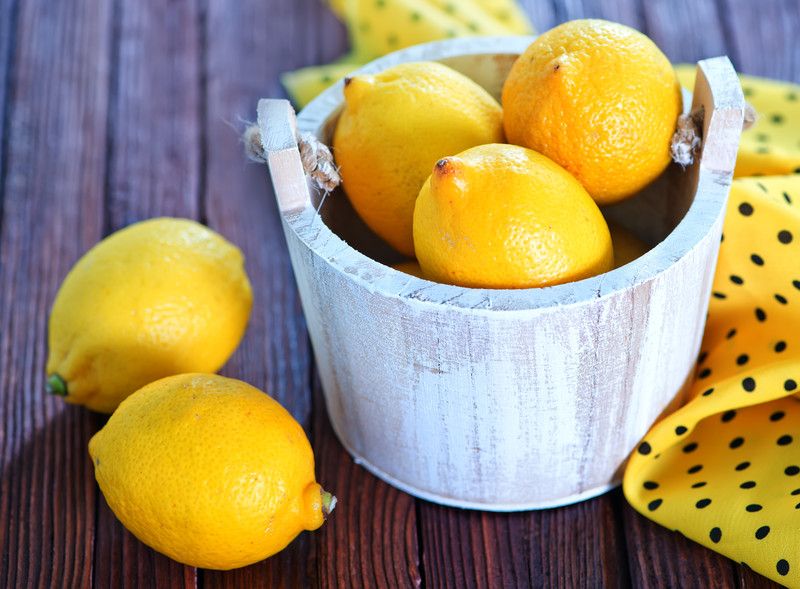 Advertisement
We made lemon cupcakes without icing, so it came out like a lemon pound cake.  They were so delicious, we were fighting over them.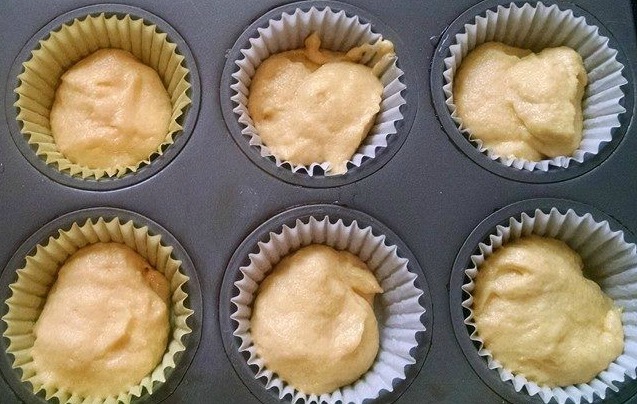 Ingredients You Will Need For Your Lemon Cake Recipe



1-1/2 cup chickpea flour (Garbanzo bean)
1 cup of xylitol

1/2 tsp salt
2 tsp vanilla
1 tsp baking soda

1 cup of pre-softened, unsalted butter
Four organic eggs

1/3 cup plus 2 tbs of lemon juice from natural lemons

Two tsp lemon zest

1/4 tsp xanthan gum (for binding)



Watch Video!

Let's Get Started With The Directions

The first thing you have to do is soften your butter ahead of time, because it needs to be completely melted into the batter.  You can either use two sticks of butter, or you can measure out one full cup.

Take a grater, and using the smallest holes, grind the zest of about a half a lemon.  It should come up to about two teaspoons.  Lemon zest is the outer peel of the lemon.  Lemon zest gives this cake a mouth watering flavor boost.

Mix the rest of your ingredients together with the lemon zest until the texture is creamy.  The batter should be bright yellow.

You can adjust the creaminess of the batter by using less or more lemon juice. 
When you're extracting the juice from the lemons, make sure you add the pulp.  Lemons are a super food with tremendous health properties.  The pulp should be mixed into the batter. 

Click here to learn more about the benefits of lemon water.

Take a medium 9X13 sized baking dish, and coat it with butter.  Then place the batter into the baking dish and bake at 350 for 40 minutes. You can insert a toothpick or a fork into the cake when it turns a slight brown, and if it comes out clean, it's done.

Here's a link for a low glycemic home made lemon frosting.  Just be sure to use xylitol confectioner's sugar instead of regular sugar.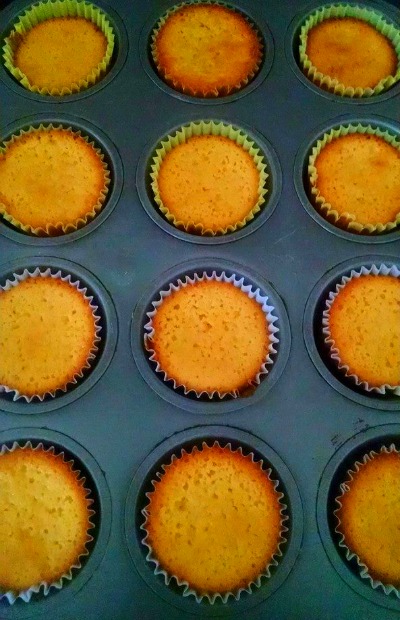 Use Chickpea Flour as a Base

This base lemon cake recipe can be used for gluten free chocolate cakes, carrot cakes, zucchini breads, and many other gluten free cake recipes.

If you love this lemon cake, you will love our chocolate brownies, natural peach cobbler, healthy oatmeal cookies and banana walnut bread.   We even have a recipe for  sugar free ice cream!

The one I'm most proud of is our gluten free chocolate chip cookie recipe.  All of these recipes do not incorporate the use of wheat, and they're sugar and gluten free.
Why Xylitol?

Xylitol is important since we do not use sugar.  Xilitol has an extremely low glycemic index, and is a very close match to sugar.  Click here to learn more about xylitol

The Xlear Xylosweet brand below is the one we used for this cake.  Click the link below to order Xylitol
Click here for Xylitol
What is Xanthan Gum?

Many gluten-free gourmet cooks use xanthan gum to bind their substitute flours, because they don't use gluten-containing wheat.  Bob's Red Mill is the brand we used for this lemon cake recipe.

Click here to order xanthan gum
Advertisement
The health and diet information at The Healthy Diet Paradise has not been evaluated by the Food and Drug Administration, and is for basic information purposes only. If you have any medical issues or concerns, please contact your health care provider.
© Copyright 2011 - 2020





Sheree Gilkey is a participant in the Amazon Services LLC Associates Program, an affiliate advertising program designed to provide a means for sites to earn advertising fees by advertising and linking to amazon.com