Cardaro Returns July 7/1/2013
by Cardaro
(NYC)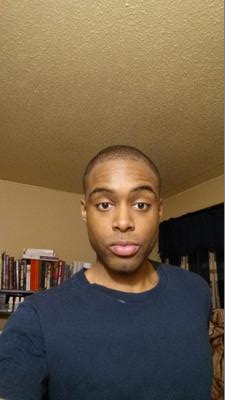 Cardaro's Hair Regrowth Update 7/1/2013
Hey Everyone! I have some update pictures! Looks like my hair is like 85 to 90 percent back. Your diet and mind power is what's going to assist this journey. Never give up and do right to your temple of God!!!!


It's been a long time since the last time but my life has drastically changed. I dropped out of college to follow my heart to become a real estate entrepreneur and time has proven to be one's greatest asset. Been going through a lot but things are going according to plan. Sheree being an Entrepreneur ROCKS!!!!!
Baby Hair Blooming! (Pictures)
by Cardaro
(United States)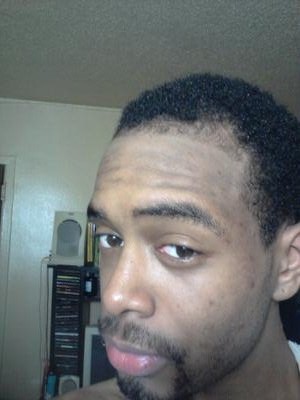 Left Side View of Hair Regrowth
Sheree, I'm posting up to date pictures 3 months after applying your methods. The baby hairs are here but at this phase, what else can I expect to happen with this progress? Also, I have organic manuka honey but haven't consumed it since I started the diet. Would it be okay to mix it with oatmeal for breakfast? How have you and your family been? 2013 will be a great year for us :)
greetings and salutations to all!

The health and diet information at The Healthy Diet Paradise has not been evaluated by the Food and Drug Administration, and is for basic information purposes only. If you have any medical issues or concerns, please contact your health care provider.
© Copyright 2011 - 2020





Sheree Gilkey is a participant in the Amazon Services LLC Associates Program, an affiliate advertising program designed to provide a means for sites to earn advertising fees by advertising and linking to amazon.com